(
10. Doraemon Place! Fujiko F. Fujio museum
)
Hello Everyone, Long time i had been silent. But now i come back. In this blog i will continue about my Japan trip 2012. Hope you like it.
( In this blog
I recorded the video but sorry i speak in Thai. At least you can see how's my trip)
Many years ago I was at Lazona Department store with Tomoko (My penfriend) There are many shop inside.Especially Plus size clothes shop. Anyway This time i stared with Lunch here.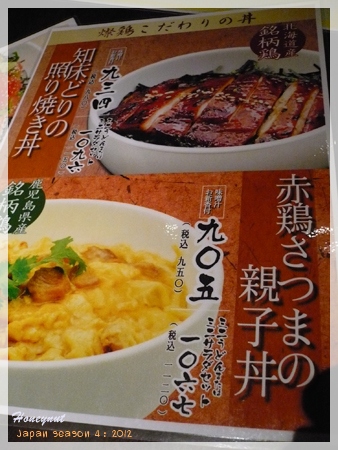 Take a look the menu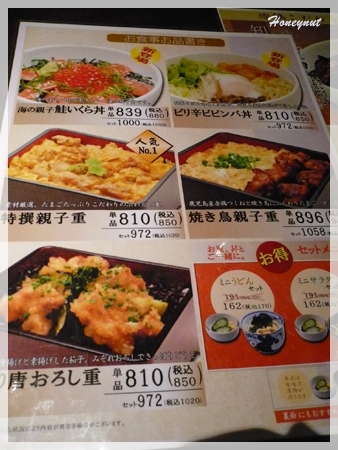 Oh..I'm hungry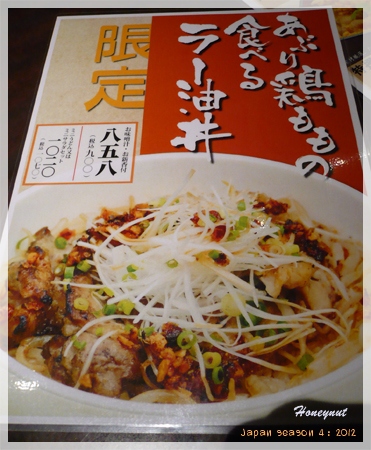 Next 10 minutes....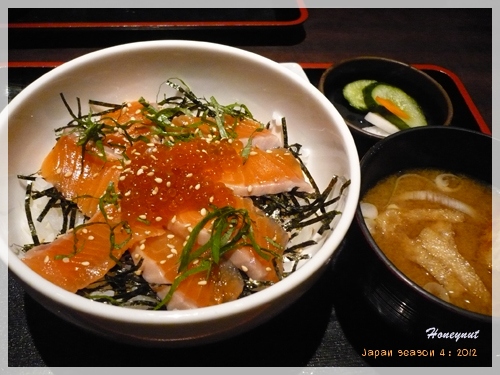 I ordered rice on top with raw fish (salmon)
My friend's plate, Rice box top with steam egg.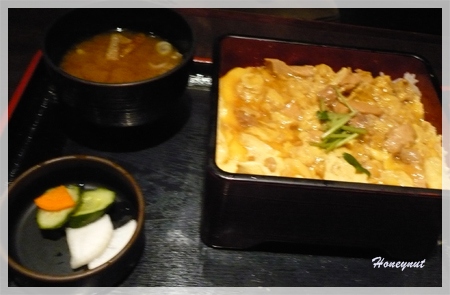 and following picture are food models in front of the restaurant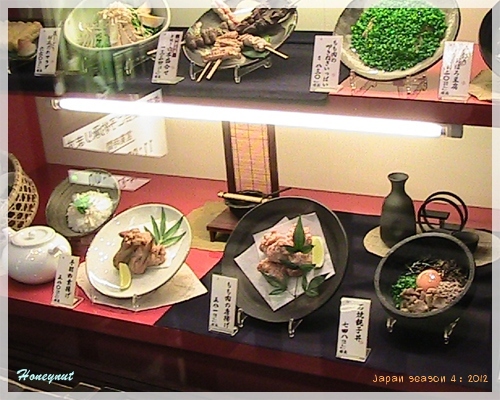 see, what they have....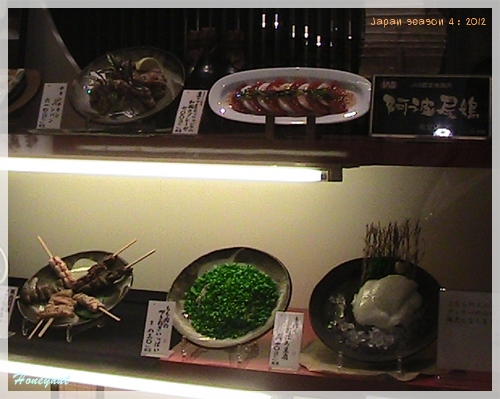 After that i went for crane game. I relly like this. It located at 4th floor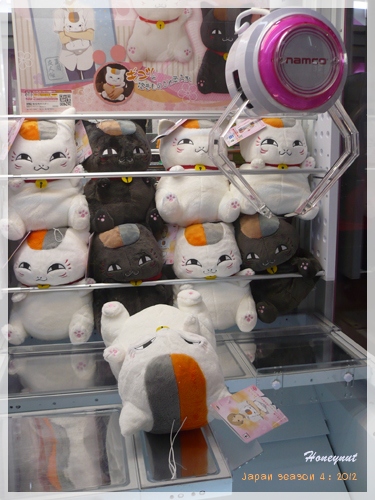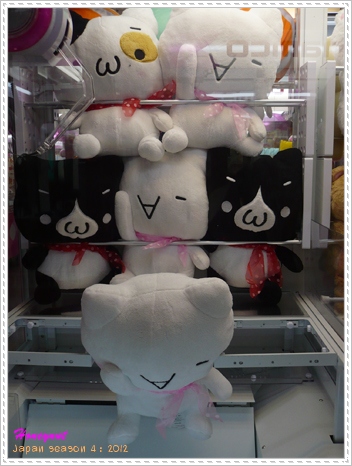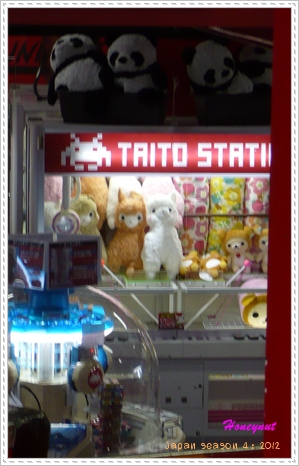 Alpacaaaaaaaa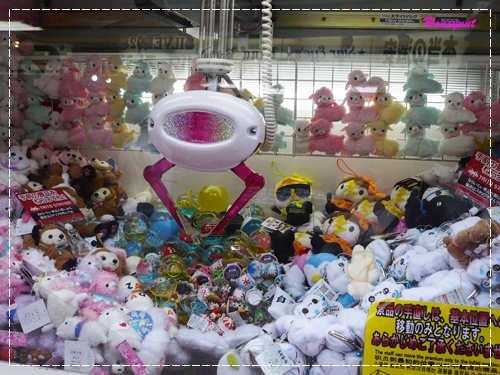 But i got nothing

after that i went to Ueno then to Ameya yokocho. The shopping street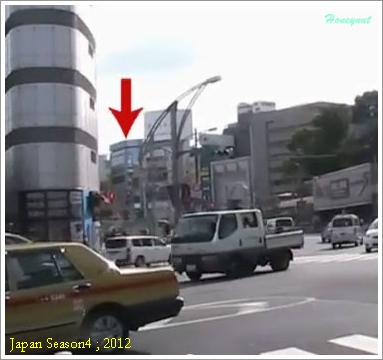 Here it is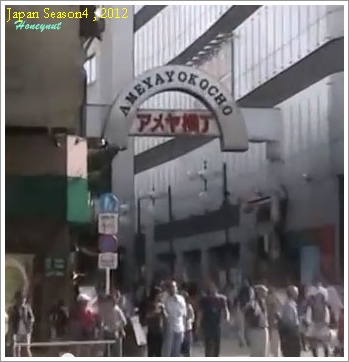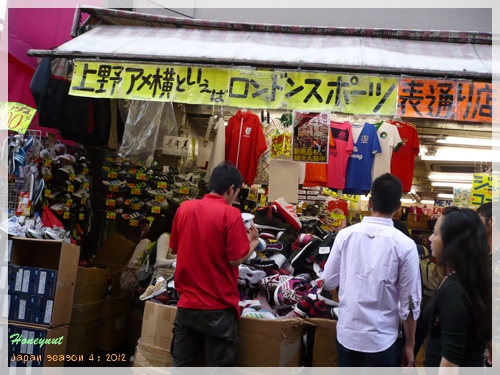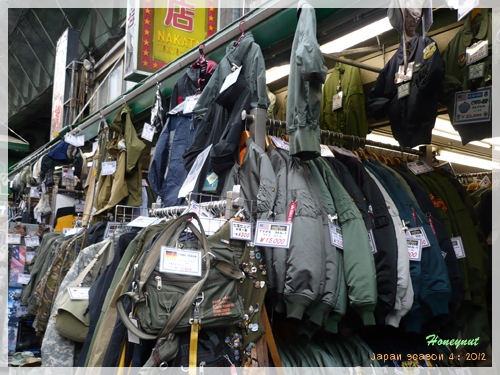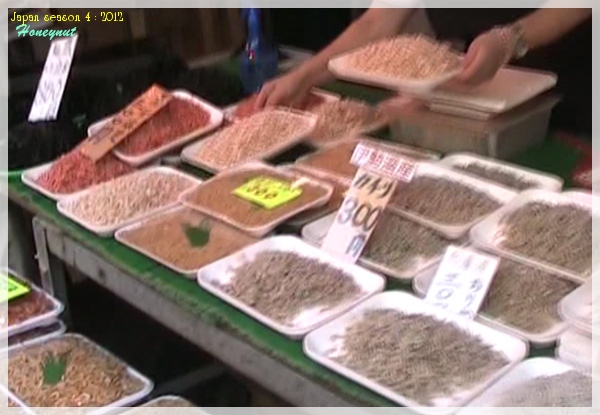 Then to Doutor coffee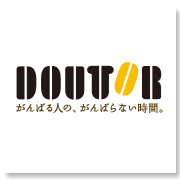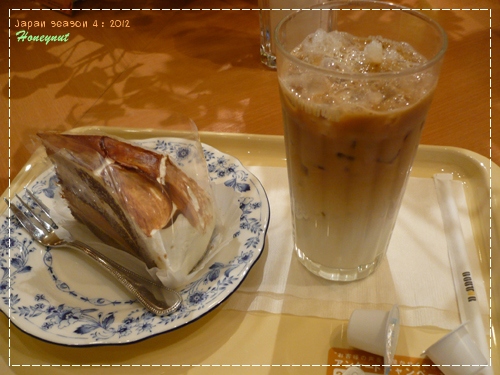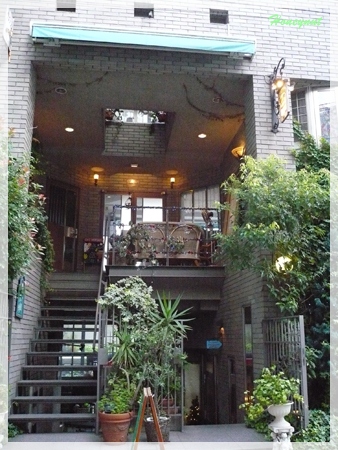 Tokyo sky tree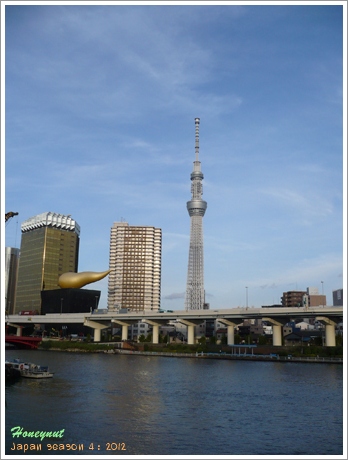 At Asuma-bashi bridge Nice plca for Asahi building and Tokyo sky tree