(
9.

Shinjuku at night

)
Hello Everyone, Long time i had been silent. But now i come back. In this blog i will continue about my Japan trip 2012. Hope you like it.
( In this blog
I recorded the video but sorry i speak in Thai. At least you can see how's my trip)
I started from Ueno station to Noborito station. The following route is easy for
JR PASS Holder
Ueno
-->
(keihin tohoku line)
--> Kawasaki -->> (nanbu line)
-->
Noborito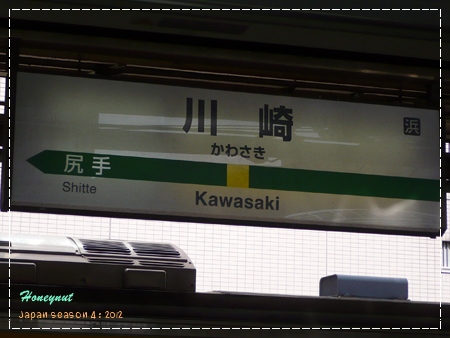 From Ueno to kawasaki is about 1 hour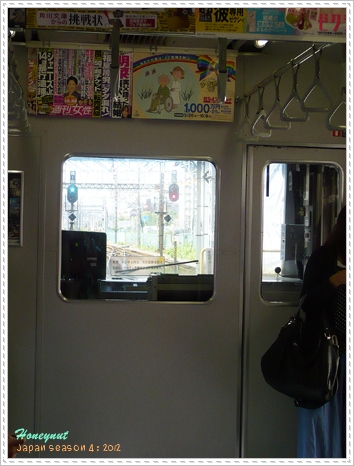 Actually this place is not too far from Tokyo. But it's not a direct train service.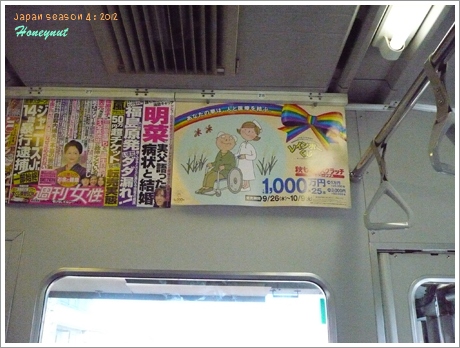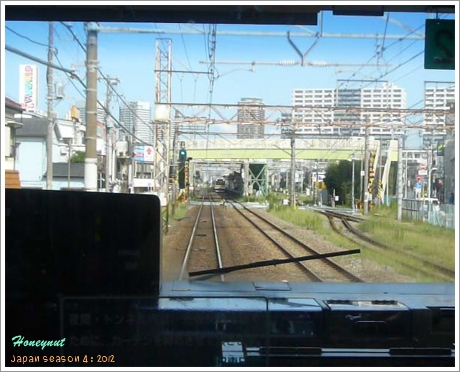 train driver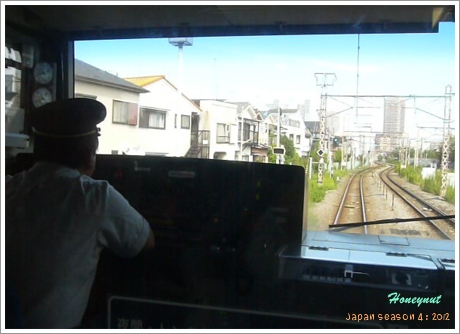 After we arrived Noborito station. there are a shuttle bus to the museum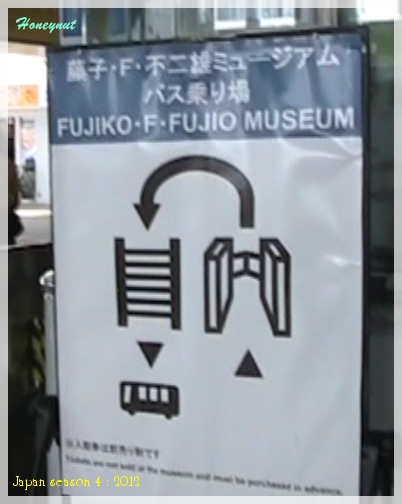 It's 200 yen per ride. It take 5-7 min to the museum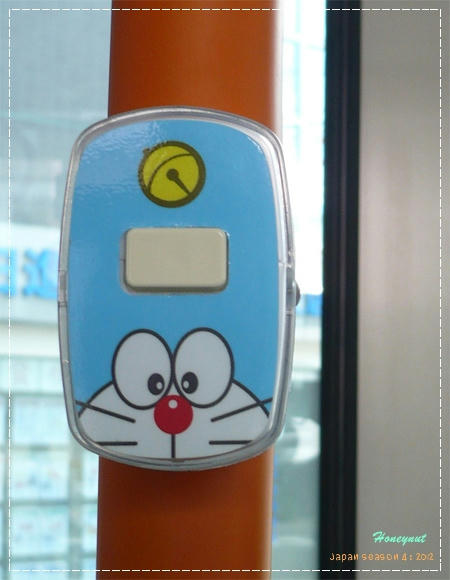 Inside a bus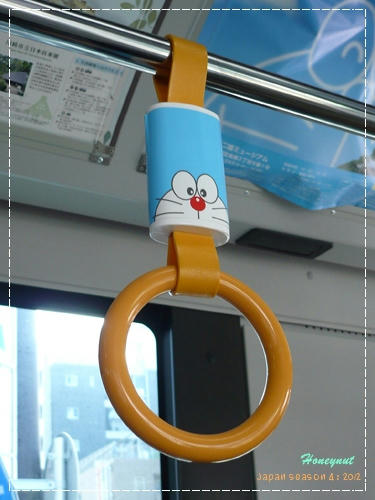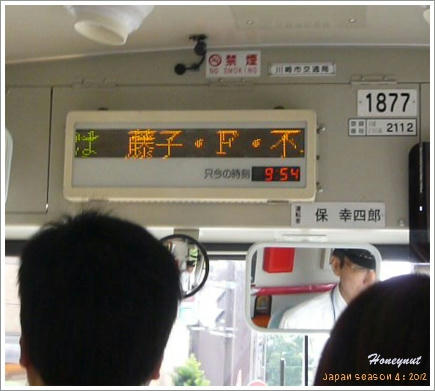 The museum ticket is 1000 yen, You can book at Lawson convenience store in advance
And the museum

close on Tuesday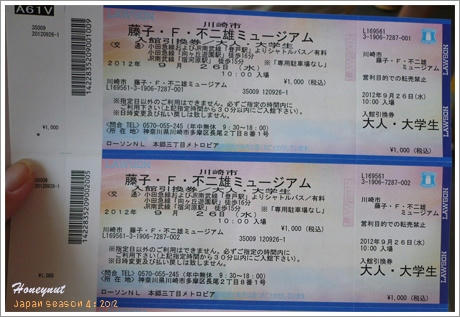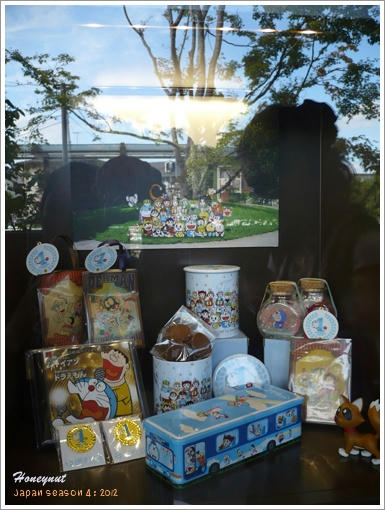 Their are audio guide provide in English Japanese and Chinese.
Inside the museum. Camera Or Video Equipment is Prohibit (It's about Fujio Fujio stories and authentic comic draft) But outside can take photo and video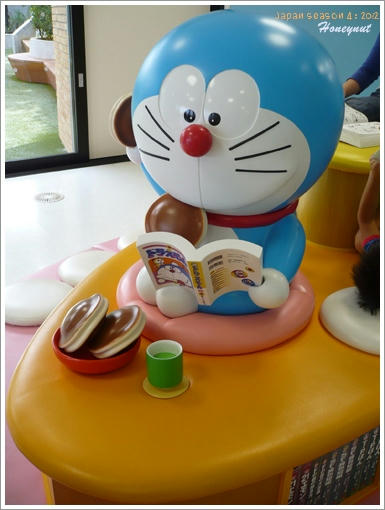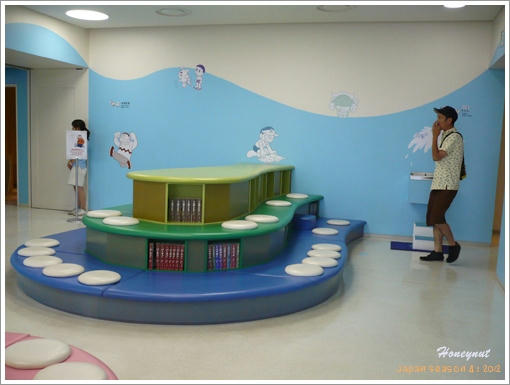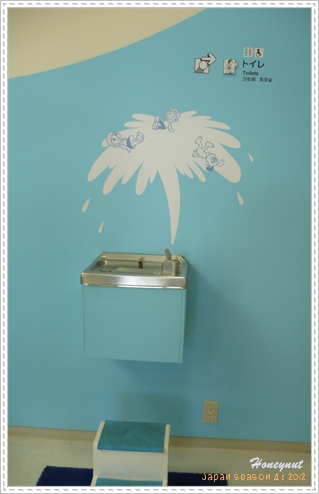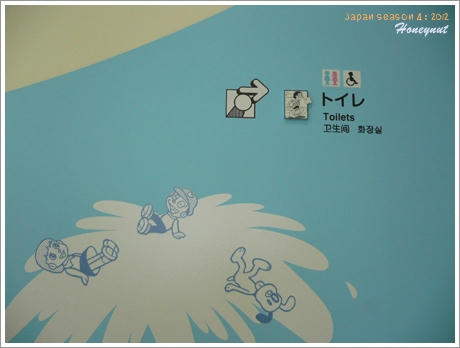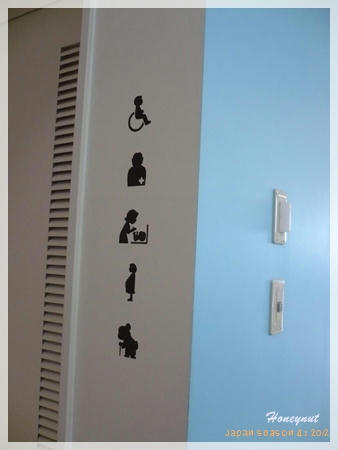 in the restroom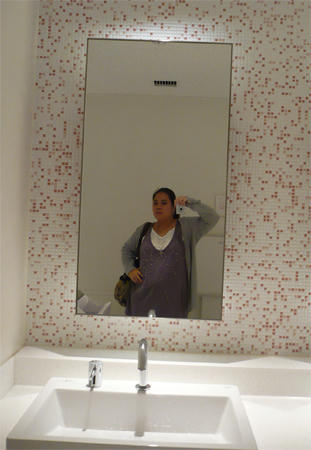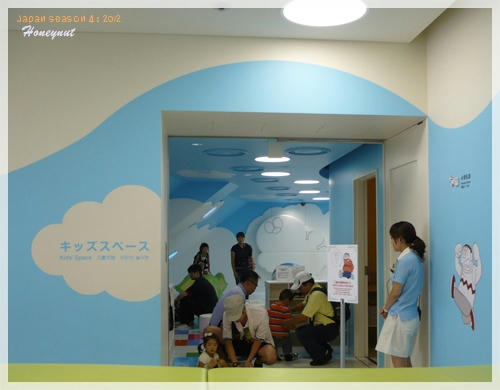 Why i closed my eyes haha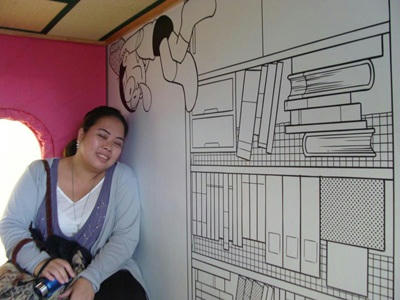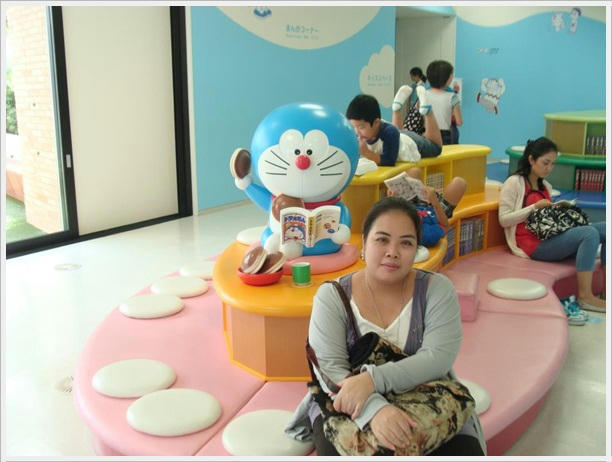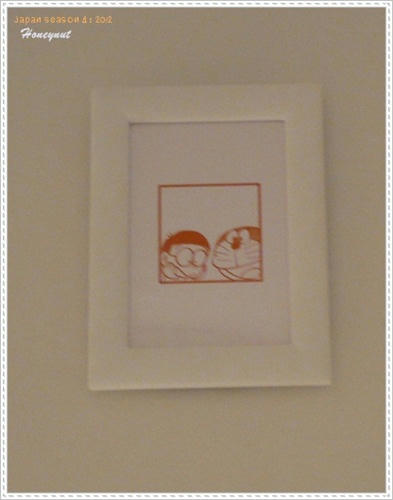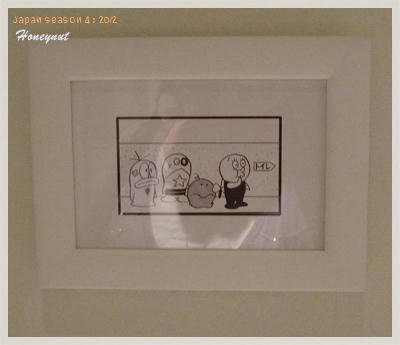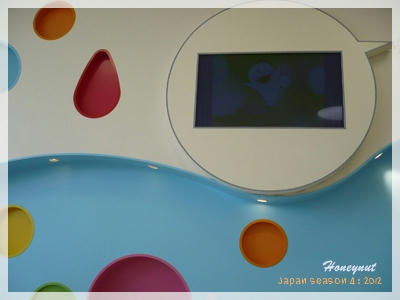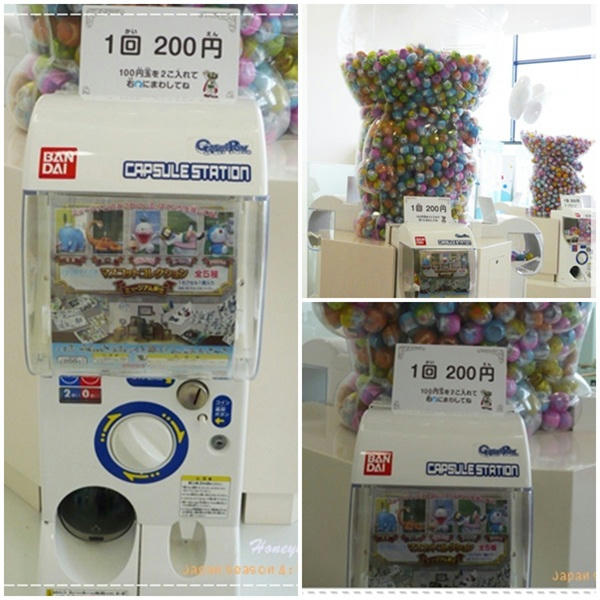 In that time it celebrate 100 year before Doraemon birthday
.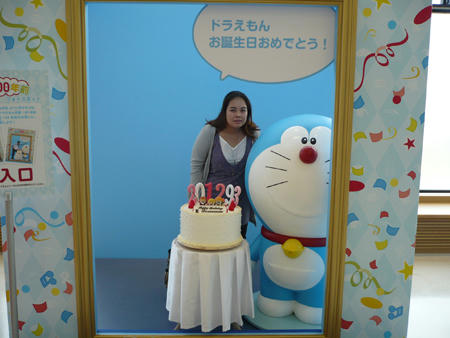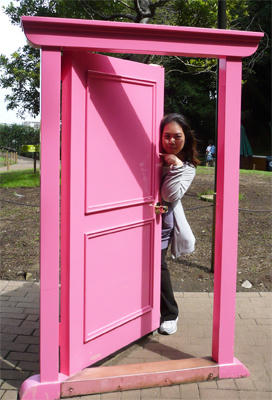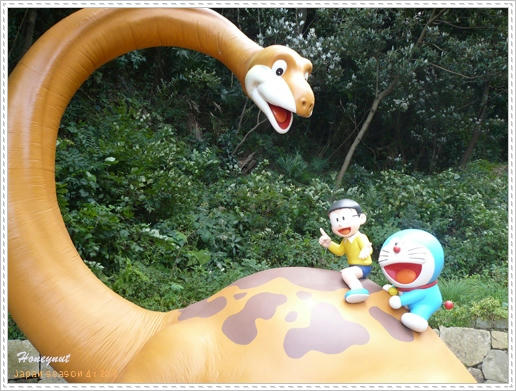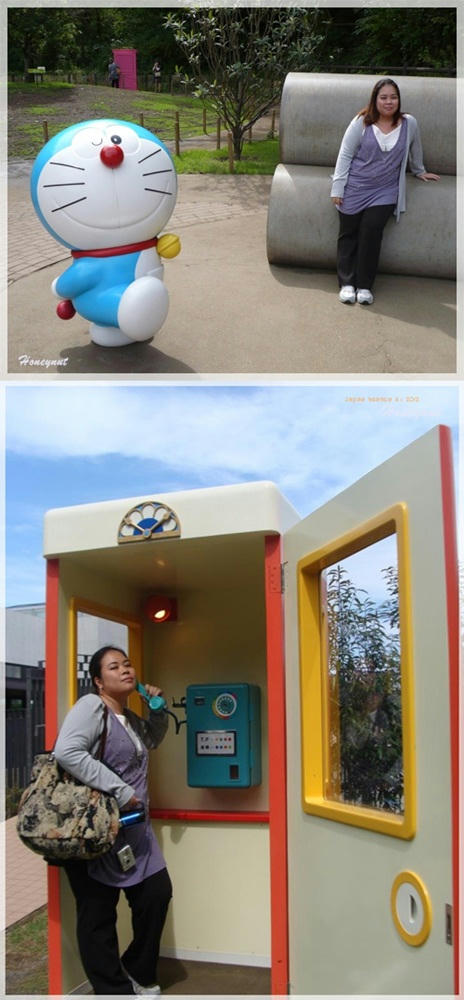 And there is a coffee shop on 2nd floor. there are many cute snacks.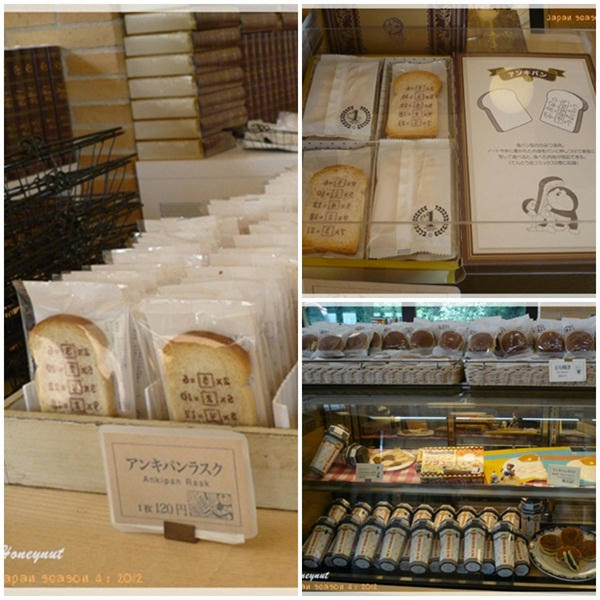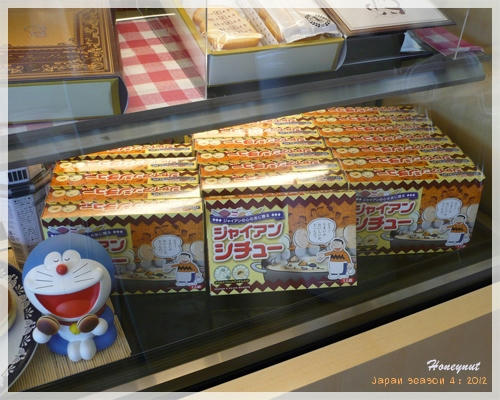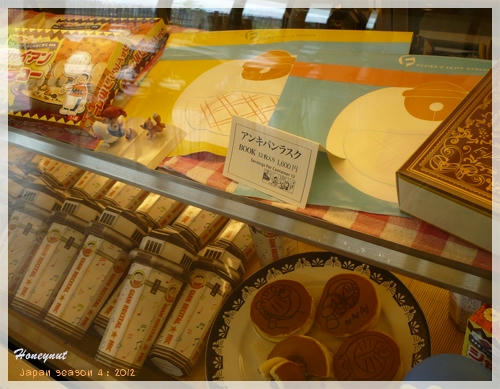 Drink price.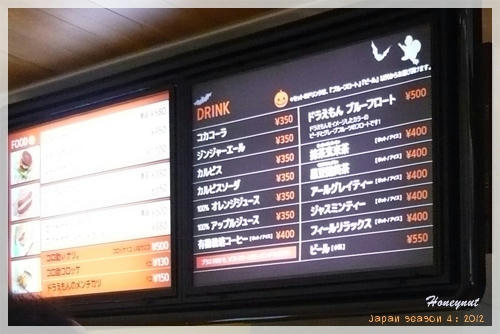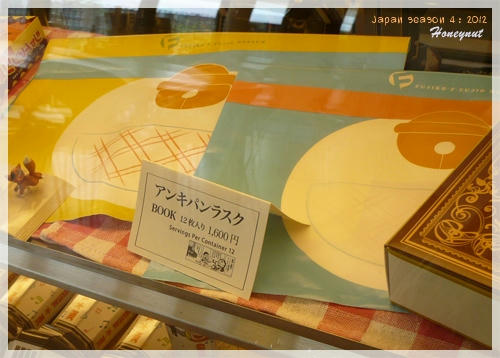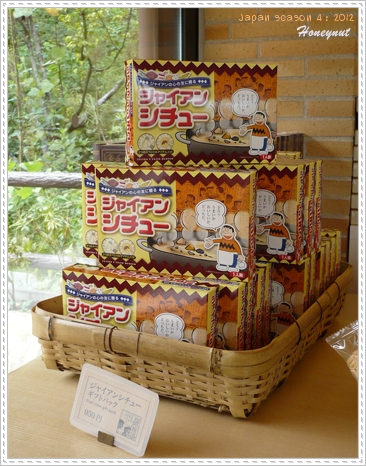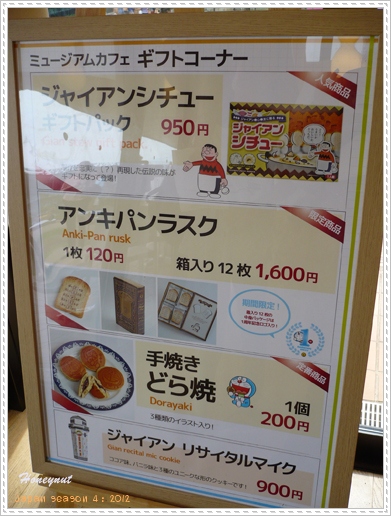 Dorayaki.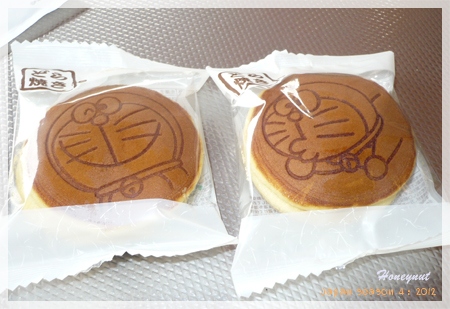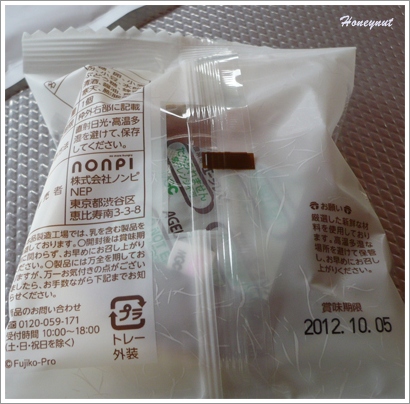 After we show a ticket from Lawson. The museum gave me small ticket like this.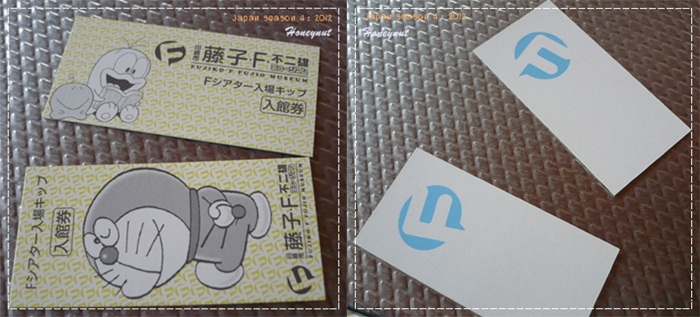 with the staff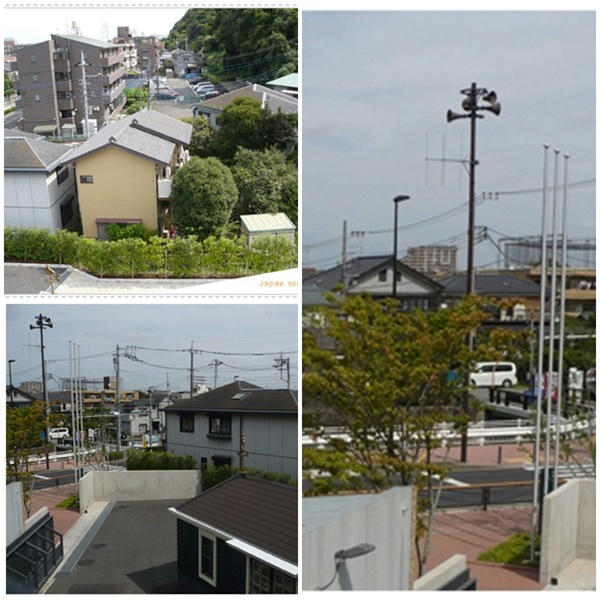 Dorami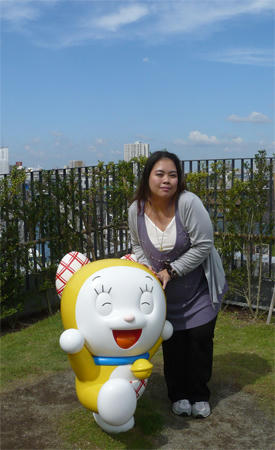 Many place to take photos with your favorite character.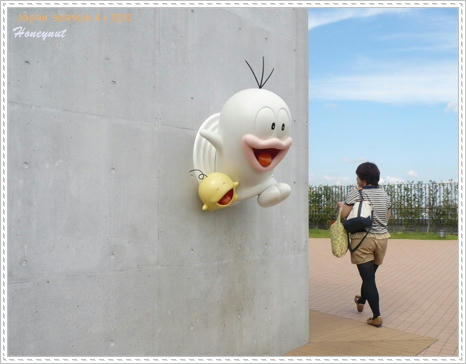 From the 3rd floor we walk down to the 1st floor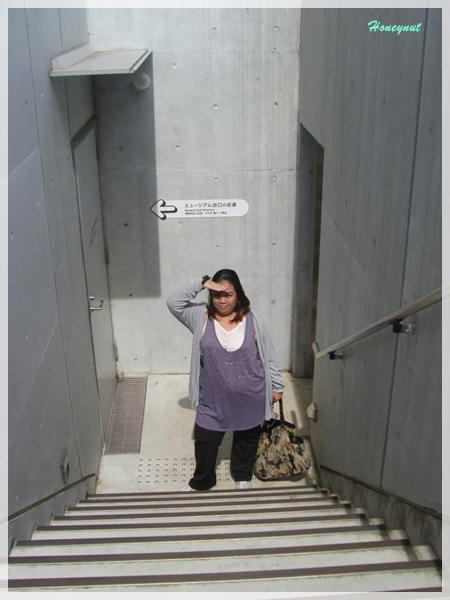 After we walk to 3rd floor then we go down to souvenir shop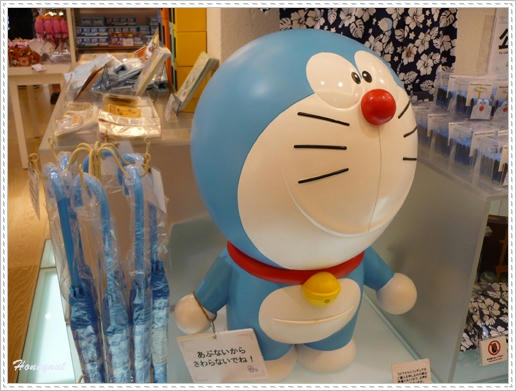 Doraemon stationary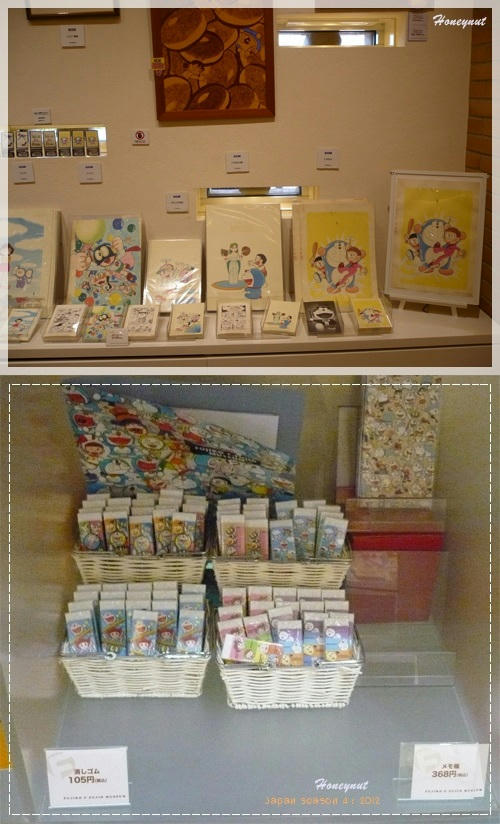 Doraemon eraser 105 yen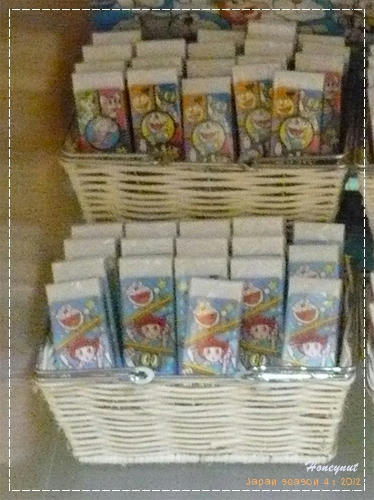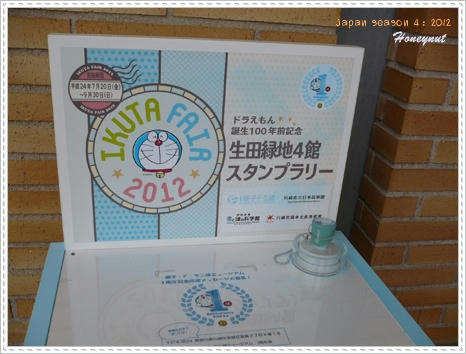 This is a bus we took from the station. It's a same bus for the way back.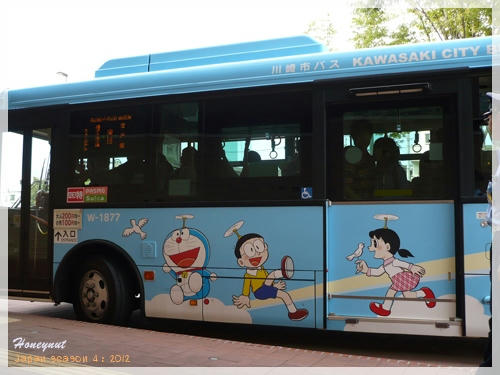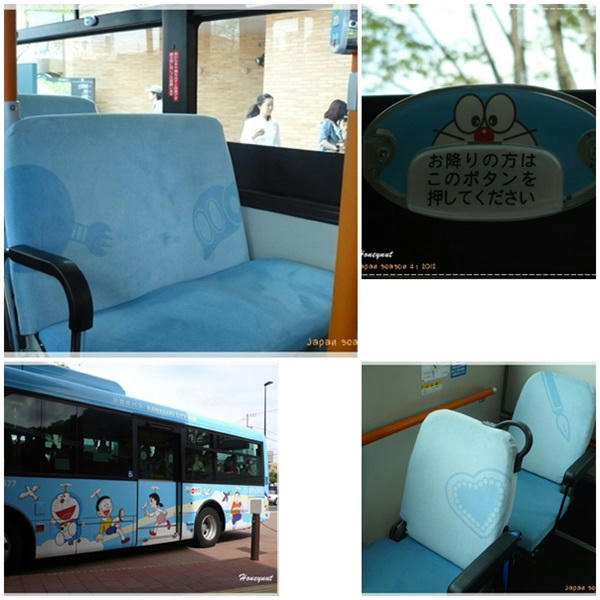 Bye bye doraemon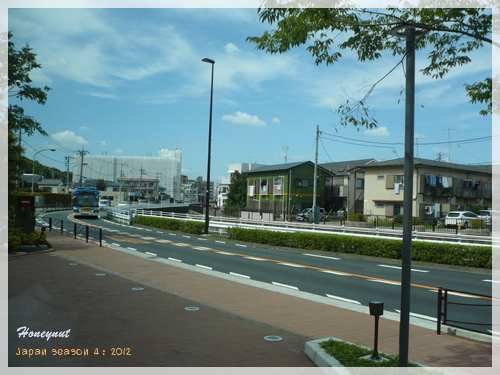 Inside the bus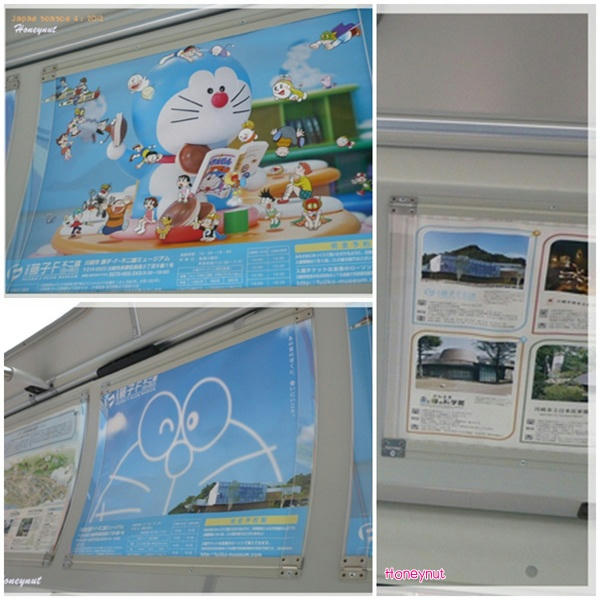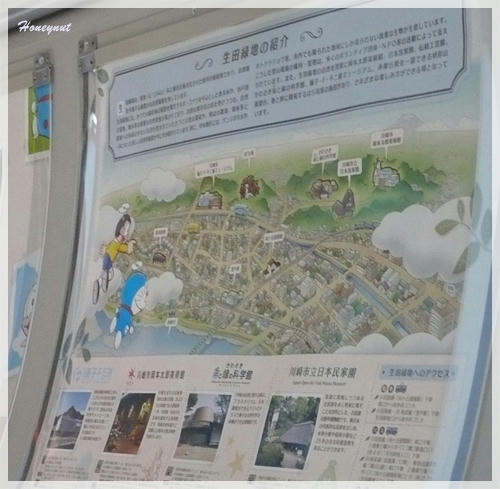 on the way back to the station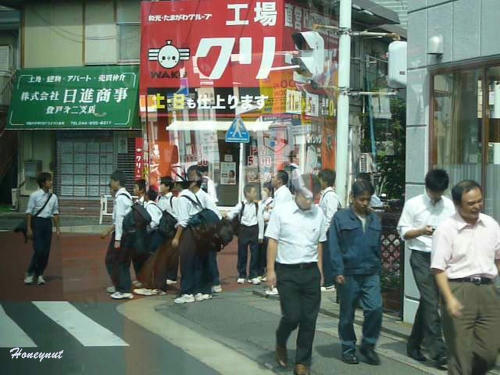 We arrive at Noborito station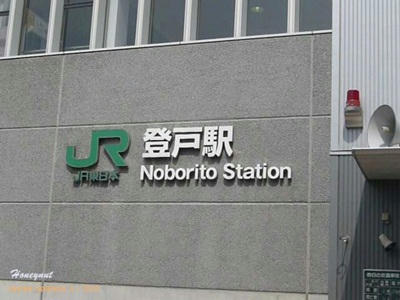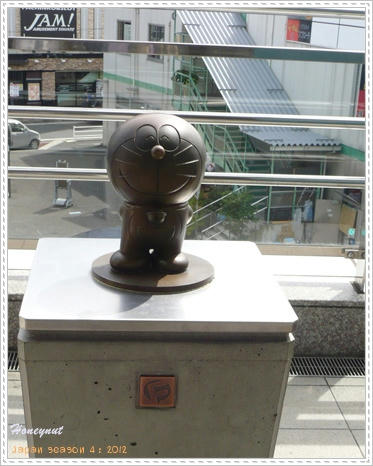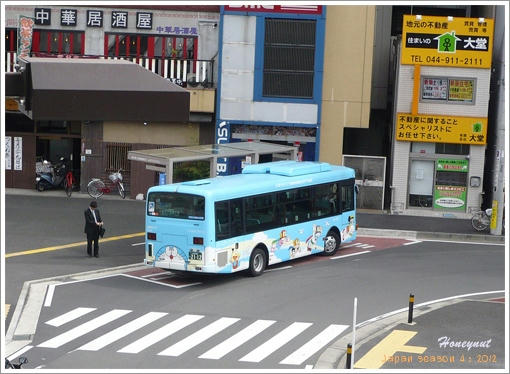 From noborito we go back to kawasaki for Lunch, See you next blog